TYPE DESIGN 字體設計

In MiXeR, the fusion of uppercase and lowercase makes the alphabet alien yet highly readable. It not only breaks the hierarchy of the letter cases in the writing language but also represents the collectively desired and collaborative ethics of all human subjects and even non-humans. All the letter cases should have the same right of speaking in the same volume without losing the characteristic of each individual because difference is allowed to exist. It's not either/or, instead, it is and/and. The new closed relationship, the intertwined structure that comes with the consonant voice of the new alphabet here, is a visual manifesto of our posthuman future.
MiXeR has been selected to receive funding from the Gonda Social Justice Fund.
Exhibition:
RISD GD Triennial 2021
︎Middle Case | MiXeR
BRAND 品牌設計

Identity system for Harbin Ice&Snow Festival. Inspiration comes from the fact that no snowflake is the same, which represents the variability and diversity of the world. Black and white are used to distinguish between daytime and nighttime activities.

Typeface: Bw Gradual by Alberto Romanos

︎ Harbin Ice&Snow Festival 哈爾濱冰雪節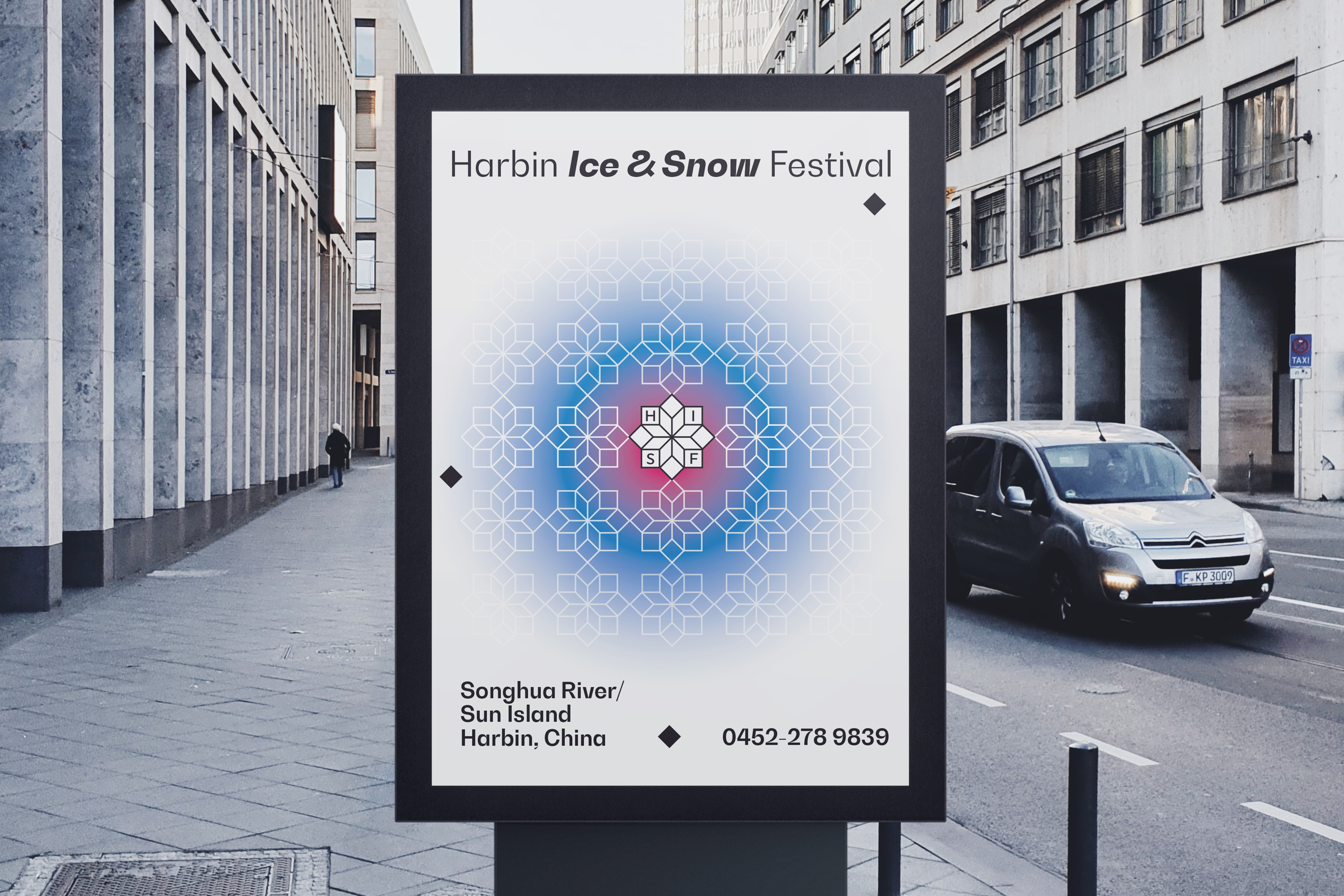 TYPE DESIGN 字體設計
Valor is a serif text face inspired by Caslon. I made this typeface at RISD and developed it at Occupantfonts. It has Roman, Italic, and Bold. There are still many glyphs missing. More glyphs are to come!

Valor was used on risd.gd website in the summer of 2021.
︎ Valor 正文字體
BRAND IDENTITY 品牌設計

Identity system for Center for Puppetry Arts.
︎ Center for Puppetry Arts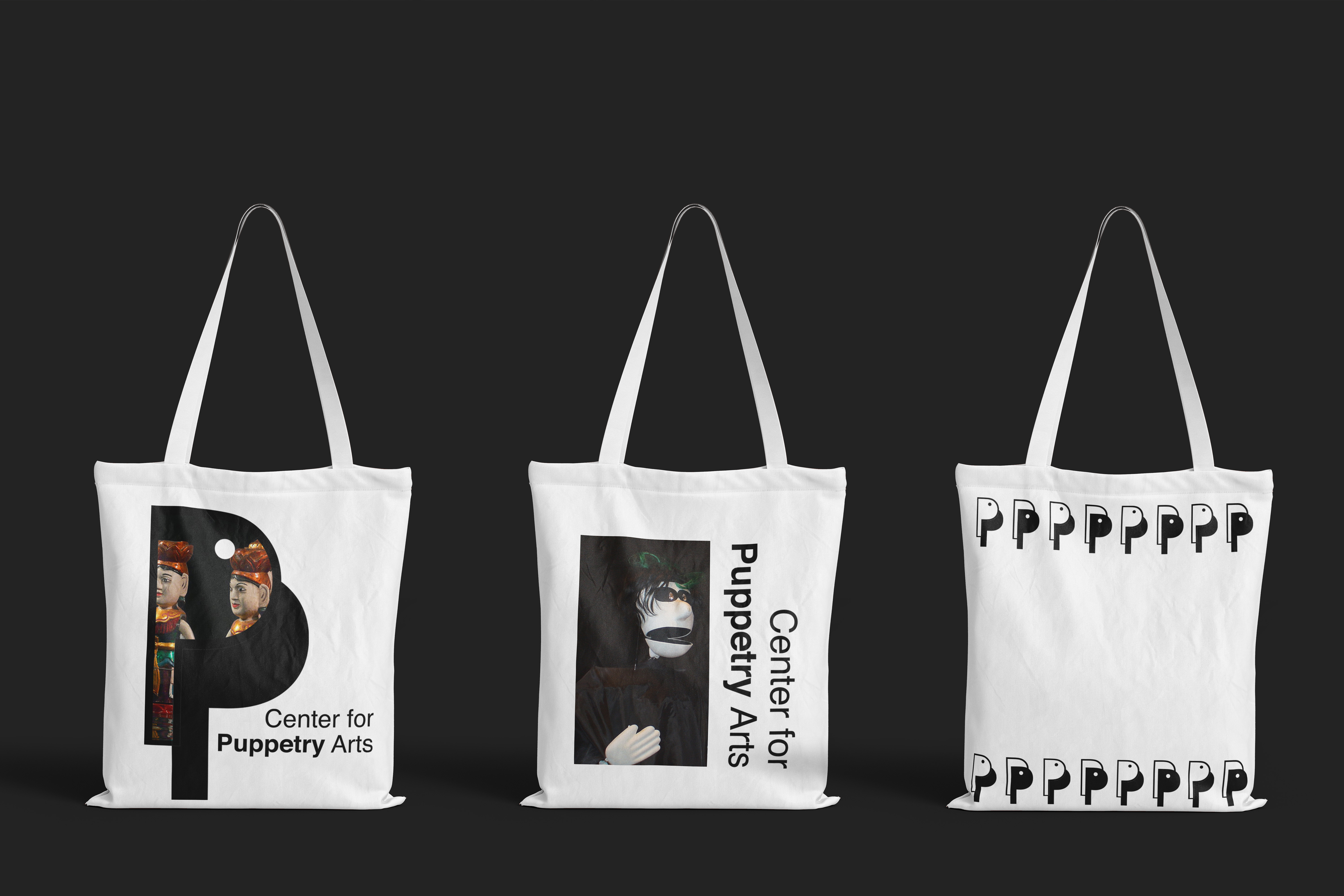 IDENTITY |VARIABLE FONTS
Hybrid Art Center (HAC) is an international cultural, educational, scientific institute active in the field of hybrid art experiments. HAC's activities focus on the interlinkage between art, technology, and society. It runs an annual magazine, and manages a universal facility across species known as the HACK Space Lab. HAC also runs Amalgam Studio that focuses multidisplinary collaborations.
︎ Hybrid Art Center