BRAND

Identity system for Harbin Ice&Snow Festival. Inspiration comes from the fact that no snowflake is the same, which represents the variability and diversity of the world. Black and white are used to distinguish between daytime and nighttime activities.

︎ Harbin Ice&Snow Festival 哈爾濱冰雪節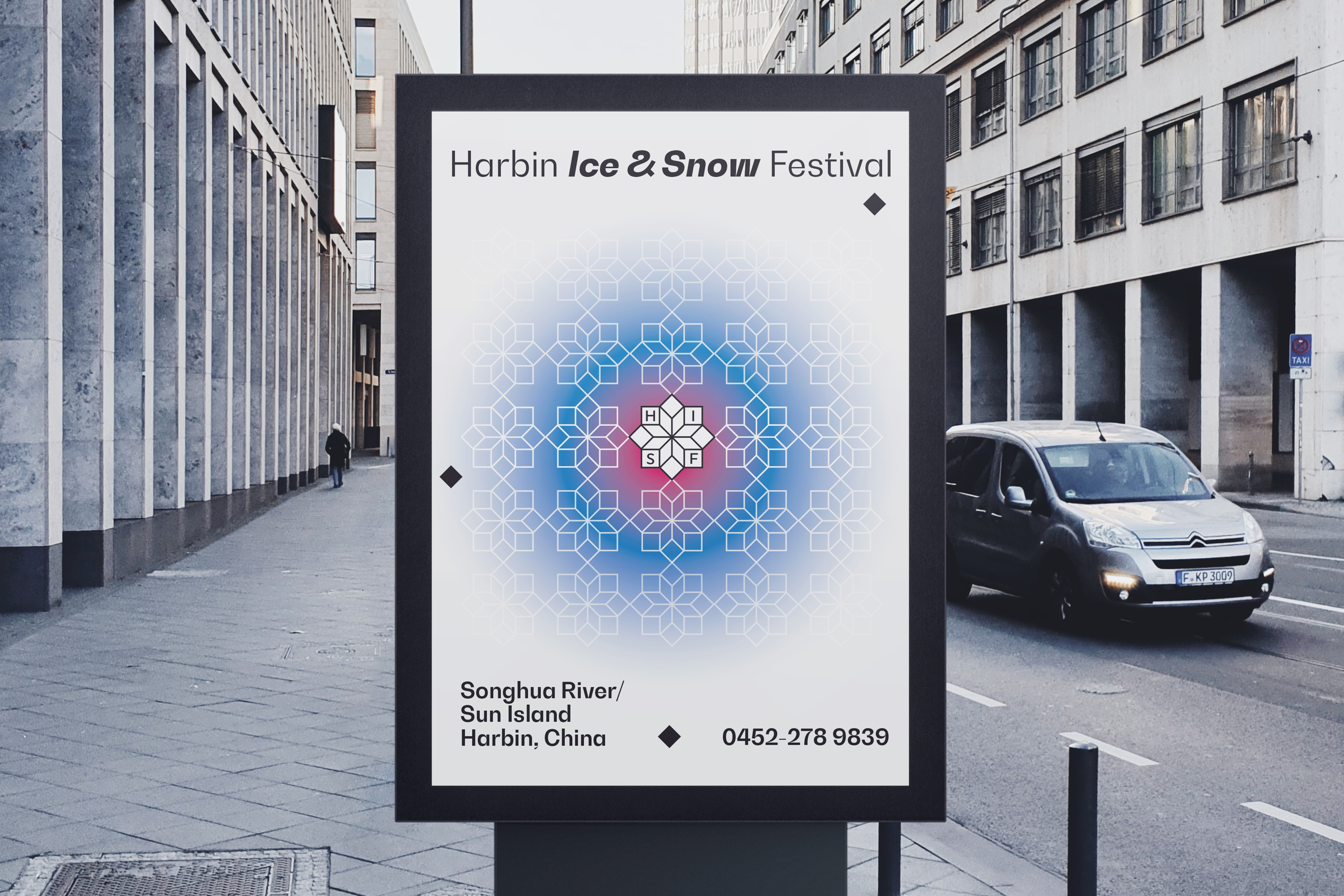 BRAND IDENTITY

Identity system for Center for Puppetry Arts.
︎ Center for Puppetry Arts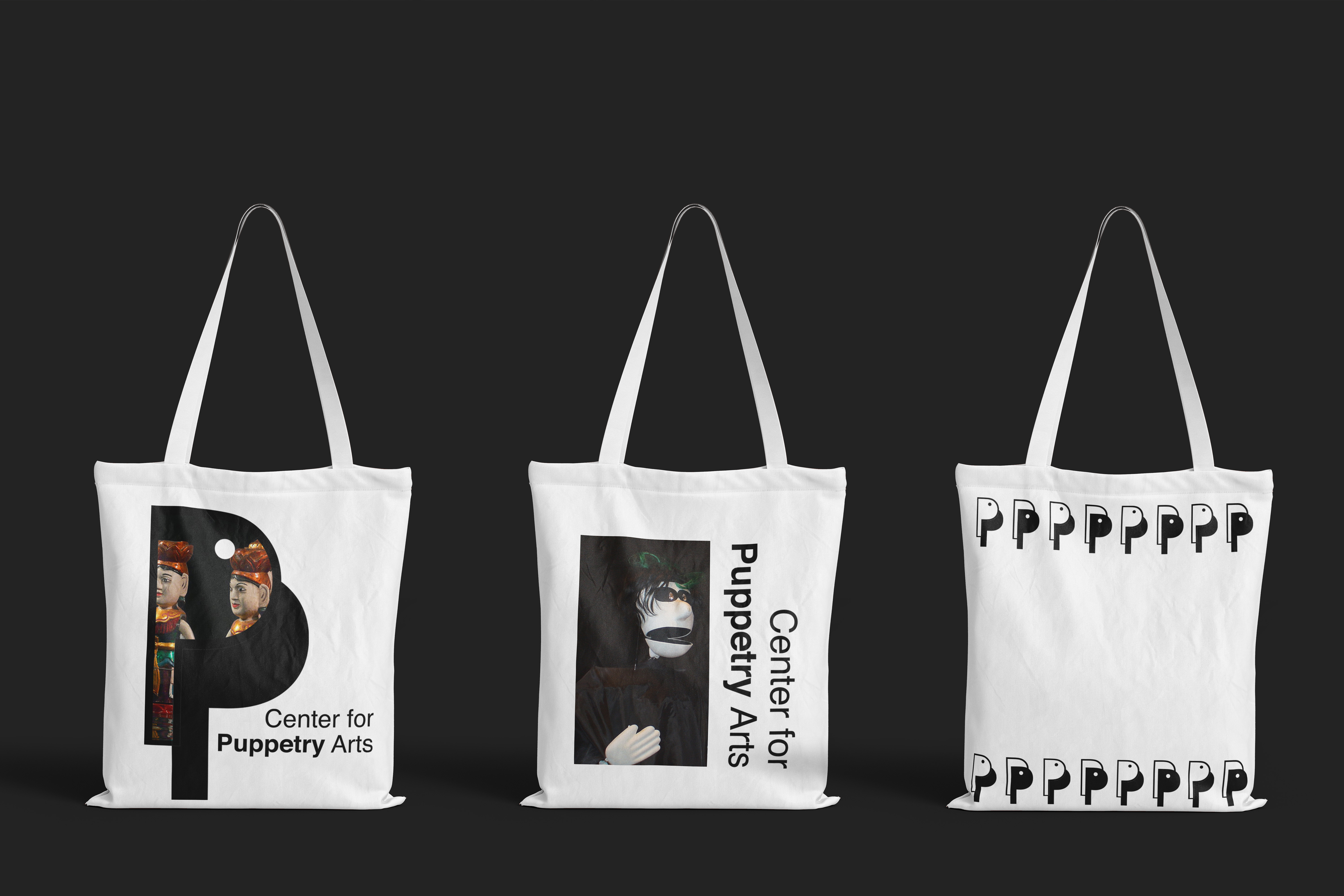 IDENTITY

Hybrid Art Center (HAC) is an international cultural, educational, scientific institute active in the field of hybrid art experiments. HAC's activities focus on the interlinkage between art, technology, and society. It runs an annual magazine, and manages a universal facility across species known as the HACK Space Lab. HAC also runs Amalgam Studio that focuses multidisplinary collaborations.
Logo/Websites/Magazine/VI
︎ Hybrid Art Center
IDENTITY 品牌識別
This project is to promote the campaign, Asia Dance Festival. The visual compositions were inspired by the dynamic, the static, and the narrative part of dancing. The process includes participatory design in graphic design by inviting dancers to contribute the data.
︎ Asia Dance Festival 亞洲國際舞蹈節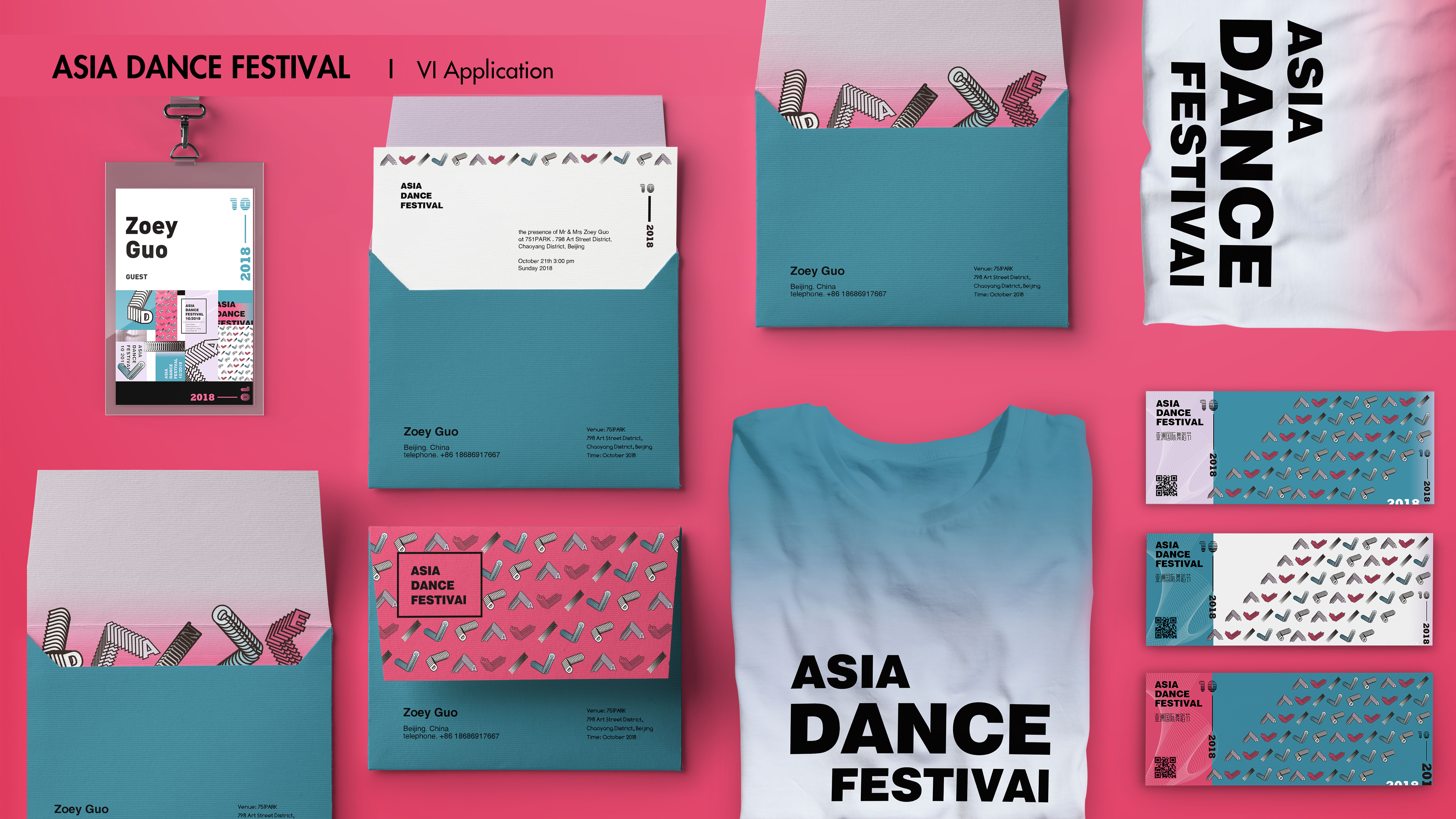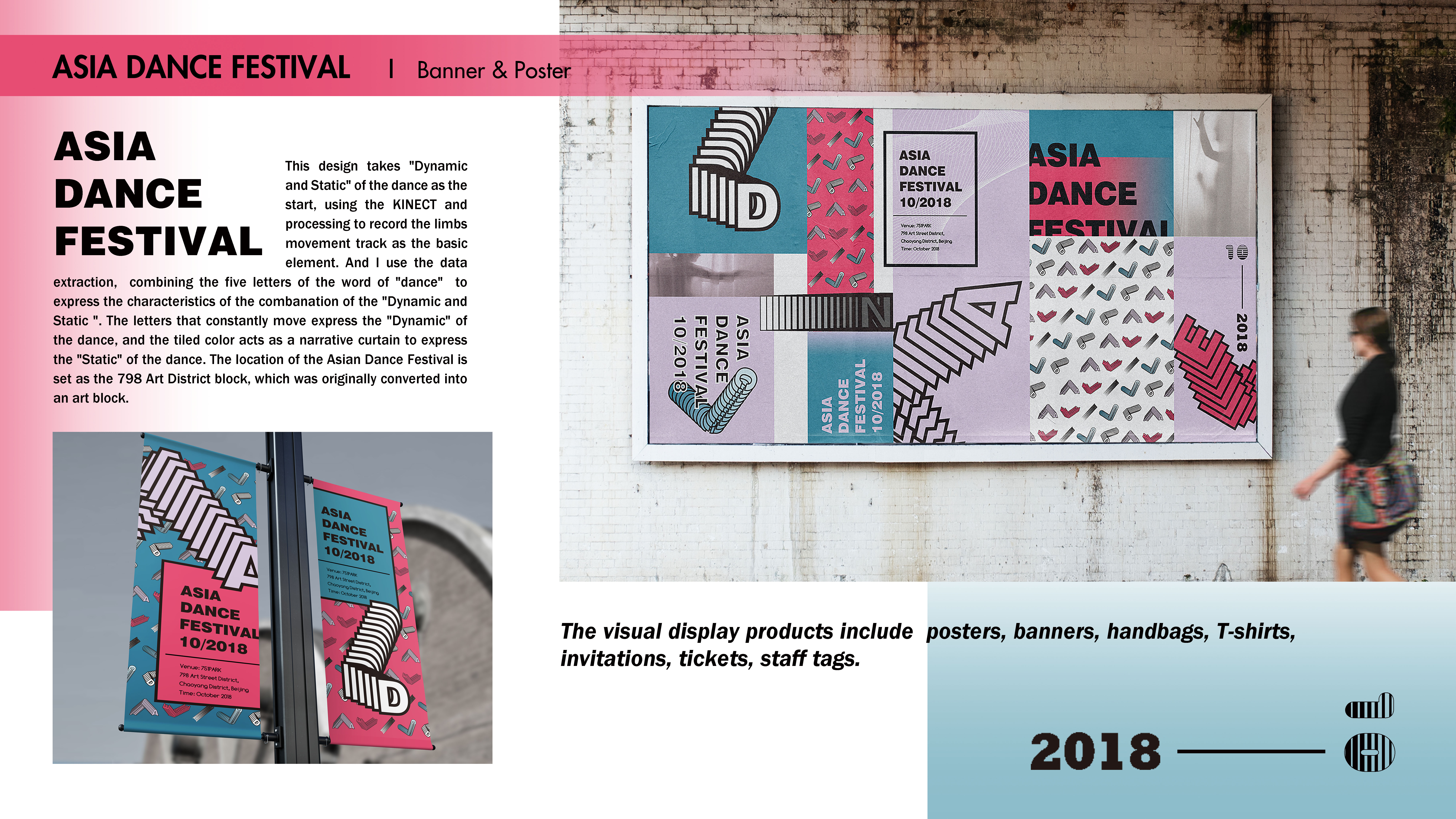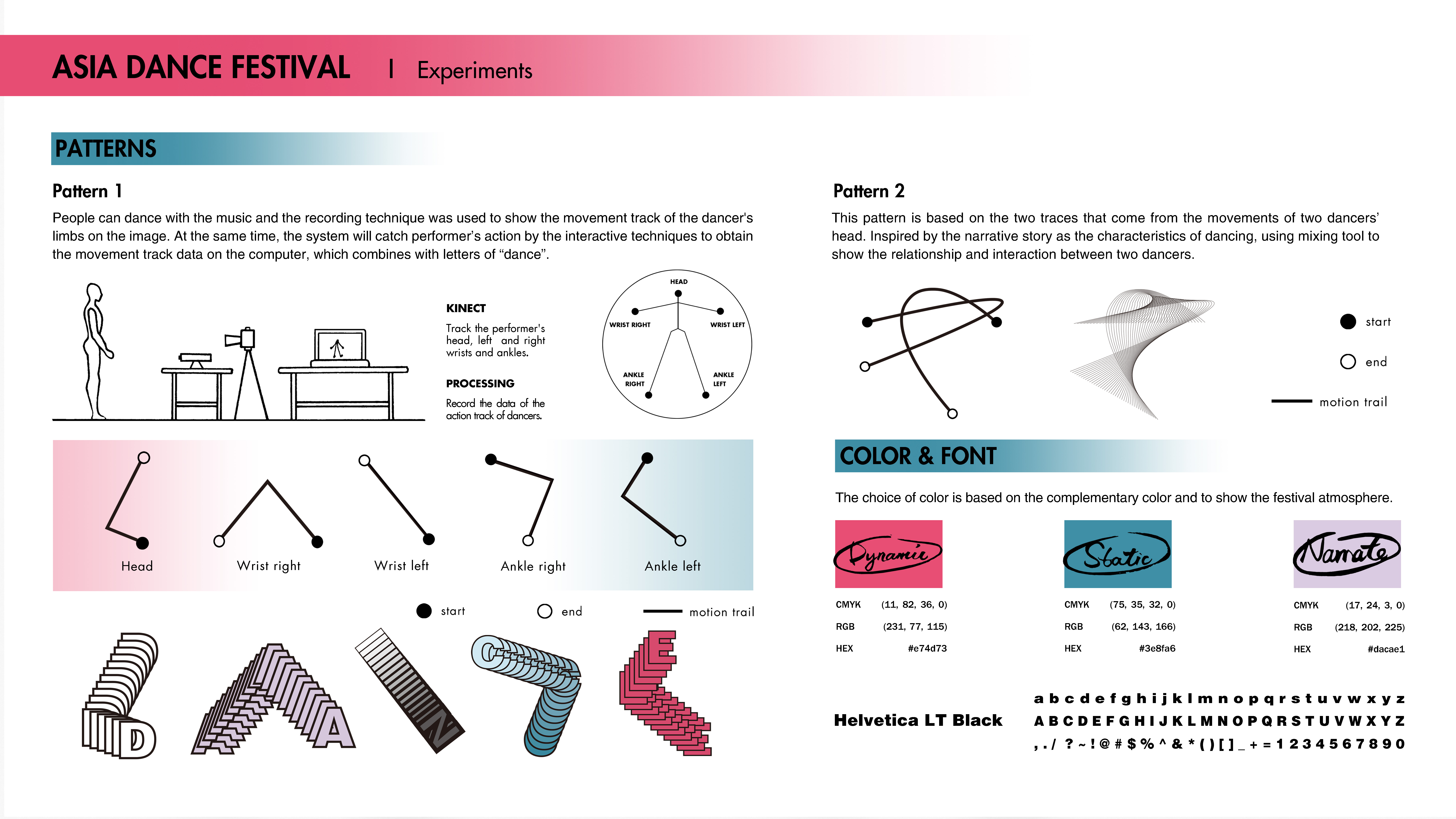 MACHINE LEARNING | StyleGAN2
I simulated the working way of the GAN, which has two sub-networks, a generator and a discriminator. The discriminator is used to discriminate between real images and the fake images that are generated by the generator. In this Cookbook, the generator is like a chef in a cook school and the discriminator is like a teacher and a gastronome in the cook school. The text in the recipe is also generated by machine.
Cookbook Video
Latent Walk Video


︎ ML Cookbook